Welcome to the Fenton SDA Church located in Fenton, MI!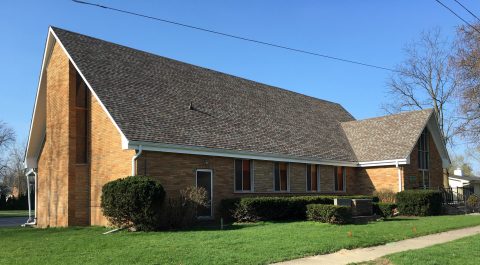 We are a Christian community that would love to have you be a part of our family!  Please join us for Bible study, prayer, worship and fellowship!  To learn more about us and what we believe you can visit our About Us page.
We are actively updating our website and some pages are a work in progress, so make sure to check back often as we add new features!  If you have any questions, please see our Contact Us page!
God bless you and thank you for visiting!
Pastor Christien M. Hodet
                                       Join us every Saturday for these services:
                               Sabbath School (Bible Study Classes) - 9:30 a.m.
                                                Worship Service  - 10:50 a.m.